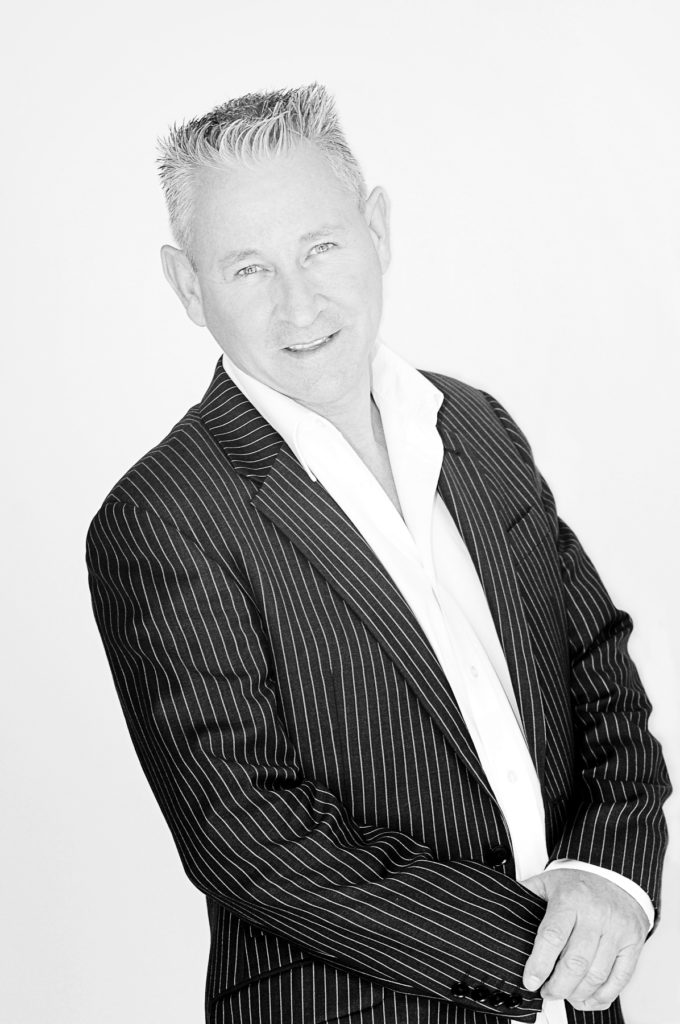 Personal one to one session.
Every hypnotherapy session is totally confidential and is crafted individually around the changes that need to be made to enable you to function and regain control of your life. Alan will take the time that is needed to listen and understand what is required to help you back on track. Depending on what treatment is needed you may be very surprised to see the results instantly after the session. Everybody is different and unique, for example most people that attend Alan's sessions gain positive results instantly after just one session. In certain cases, if the issue is deep seated several sessions may be required, including regression therapy which enables Alan to remove the trigger and route source. Alan boasts about his great results of removing phobias and stopping his clients from smoking after just ONE SESSION! Now this is what "over thirty years of experience" can achieve. Book your "one to one" confidential session today, just click on the Cost & Book page.
Corporate Business Events. Alan is available for seminars, team building events and motivational conditioning for employees. Alan is comfortable working with a small group of six or to a conference audience of one-thousand people.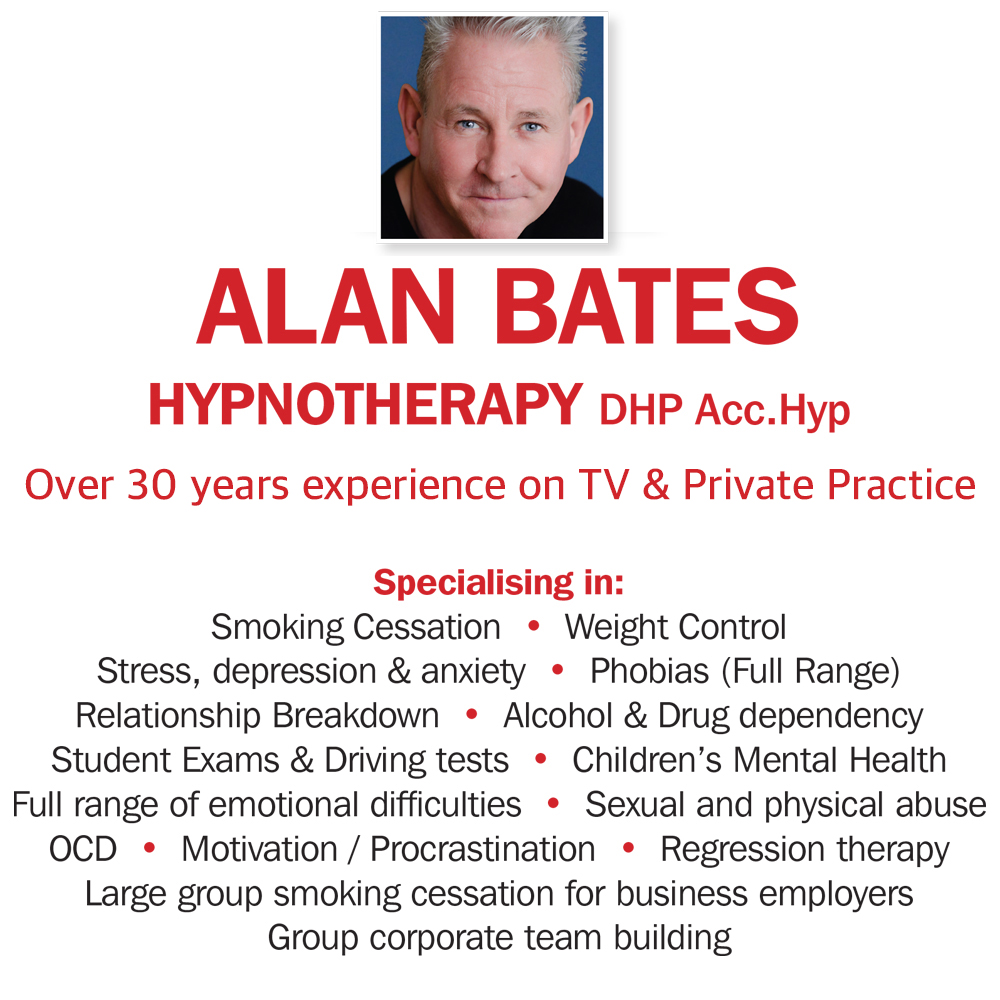 What to expect?
After a friendly welcome, Alan will give you an interesting and informative talk on the power of the mind and a short psychological explanation (not rocket science). He will induce a state of very deep relaxation. Once in this state of mind healthy suggestions will be made to the subconscious mind which will then surface during your waking hours enabling you to change the processes and negative habits that have been part of your daily life.
Thank you for taking the time to read this page and if you are ready to book a session please click on the Cost & Book tab.