About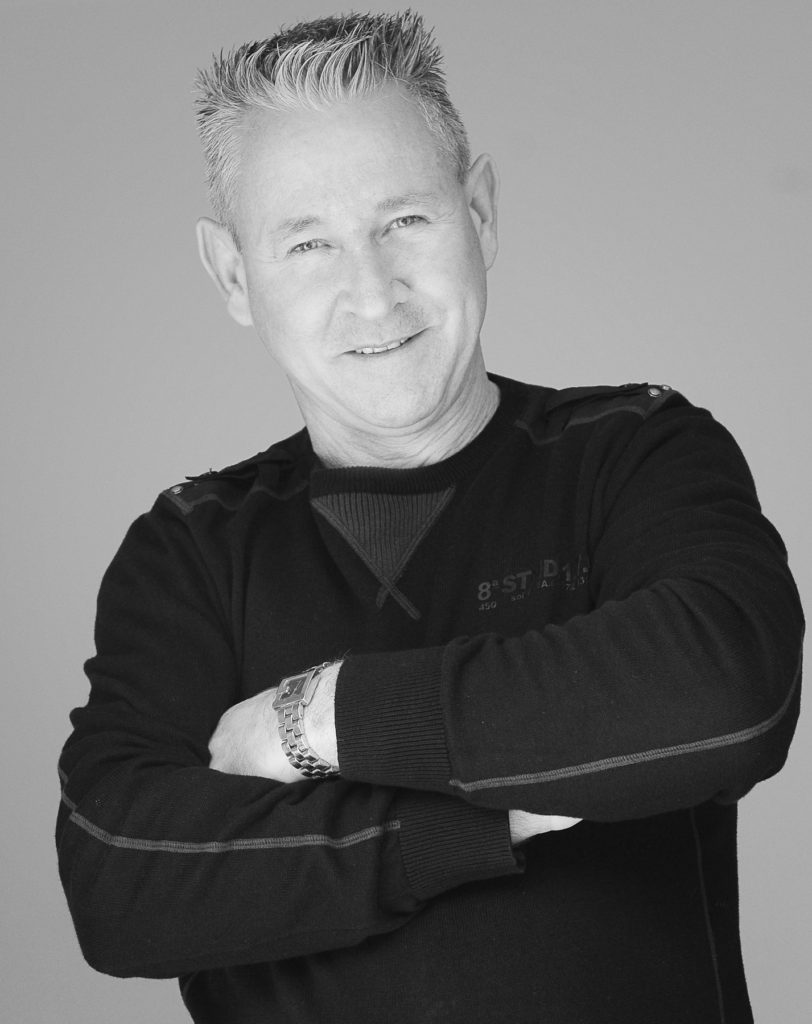 The Story so Far
Alan Bates has been using hypnosis to help people overcome diversity and personal problems for over thirty years. Having a background in entertainment, Alan stumbled into the hypnotic world by chance while working in the United States. It was after an encounter with a Scottish hypnotist that Alan witnessed his first experience when an American lady went into deep trance. This chance encounter changed his life and his true vocation was discovered.
The Journey. Alan mastered the hypnotic art in the UK and after a lot of very hard work entered the world of stage hypnosis. Alongside his busy schedule of touring the country's cabaret venues and theatres, he got his first TV break with Granada on a chat show and since then he has toured the world appearing on many popular TV shows, concert halls and has worked with many famous celebrities. "FACT" Alan Bates is the most TV broadcast hypnotist in history. During a theatre tour of Mumbai, India, the show, commercials and interviews were shown on UTV world movies to the entire population of India, a RECORD 1.2 BILLION PEOPLE! Alan is also the author of five best-selling books available on Amazon in paperback and Kindle.
Peter Kay – "Amazing!"
Discovery. Alan found he had a talent for helping people with their problems and has never stopped doing so. Client's problems range from the bizarre and outrageous to weight loss, smoking cessation and phobias including flying, dentistry, cockroaches, claustrophobia, anxiety and panic attacks, sexual problems, relationship breakdown to name just a few.

Alan Bates is a qualified hypnotherapist (DHP Acc.Hyp). He has gained a vast amount of experience and is able to boast about this as positive results speak for themselves.
Alan has worked in INDIA, CYPRUS, MALTA, SWITZERLAND, THAILAND, EAST AFRICA, EUROPE, SINGAPORE, DUBAI, BAHRAIN, DOHA, EGYPT, SRI LANKA, JAKARTA, BALI, KUALA LUMPUR and the UNITED STATES. The highlight of his overseas work was an invitation to perform for the Royal Family of Brunei on the occasion of Princess Hamidah's Birthday.
He toured for several years with Psychic Medium Derek Acorah, from the popular TV show "Most Haunted", presenting "The Paranormal Experience". The show incorporated mediumship and Alan's input was past life regression.
A sample of TV appearances has included the "Graham Norton Show", "RTE", "TheSaturday Night Show" , "UTV World Movies" and TVM Malta – Xarabank!
Graham Norton – "What A Skill"